For a few days I kept looking at today's date and it felt familiar.  I didn't tell anyone about this sensation.  May 7th kept popping up, racking my brain as if I was forgetting someone's birthday, anniversary… maybe it was even the date of a big car show done in past years as that has happened before…
Finally it's May 7th and I never gave my inquisition a second thought…until I was looking at a prescription bottle I just picked up from the drug store with today's date it finally, for no reason the significance of today popped in my mind.  It is an ex-boyfriend's birthday and even then I wasn't sure, my mother confirmed it for me.

One, I find it hilarious I'm looking at a pill bottle and that's what makes me think of him and it's his birthday.  So many references could be made there.  Two, the best feeling is I didn't remember it was his birthday unlike years past even though we were apart.  However has become a distant memory of mine even though he was the longest relationship I was in and even shared a home with.  It is now almost 6 years since our parting of ways, and I got the closure I needed luckily some time back. 

As with other people who are a part of my past, if I was to see him now I would tell him the same thing I would tell ex-bestfriends, and ex-friends…. "We had our time when we were meant to. However there is no place for you in this bliss of mine. You weren't there for me at my worst, I sure as heck don't want you around as I make my way back up to the top."

Happy Birthday KEW where ever you are. Thanks for the good memories. I wish you the best.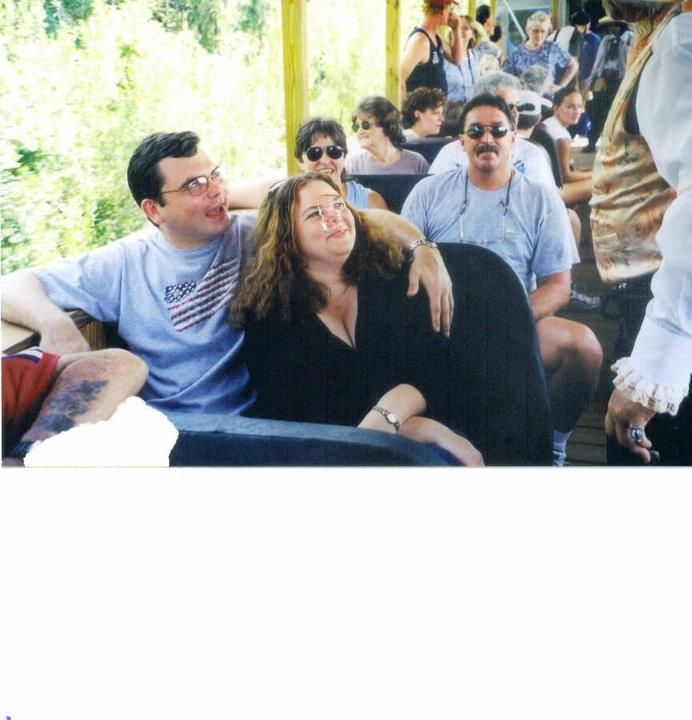 virgolotus posted this