Nothing is predestined. The obstacles of your past can become the gateways that lead to new beginnings. Next Opportunity.
My life experiences are just chapters in my books to come. -Norah Roberts
I've official started the fall process of smudging with sage!
"To exist is to change, to change is to mature, to mature is to go on creating oneself endlessly."
-Henri Bergson
Over-thinking ruins you. Ruins the situation, twists things around, makes you worry and just makes everything much worse.
"If we have no peace, it is because we have forgotten that we belong to each other."
― Mother Teresa
When life gives you a hundred reasons to cry, show life that you have a thousand reasons to smile.
- Unknown
I haven't been to sleep yet and it's 6:15ish am (est)……  took a long nap yesterday but didn't expect to stay up all night.  Oh well, don't have to be anywhere until 2.  Life is what you make it.
#freedom #america #life #humanity #rights #military #gay #straight #equality (Taken with Instagram)
the world doesn't revolve around just one person.  we all have things we are dealing with, some just show it more than others.  we need to be there for one another.
For a few days I kept looking at today's date and it felt familiar.  I didn't tell anyone about this sensation.  May 7th kept popping up, racking my brain as if I was forgetting someone's birthday, anniversary… maybe it was even the date of a big car show done in past years as that has happened before…
Finally it's May 7th and I never gave my inquisition a second thought…until I was looking at a prescription bottle I just picked up from the drug store with today's date it finally, for no reason the significance of today popped in my mind.  It is an ex-boyfriend's birthday and even then I wasn't sure, my mother confirmed it for me.

One, I find it hilarious I'm looking at a pill bottle and that's what makes me think of him and it's his birthday.  So many references could be made there.  Two, the best feeling is I didn't remember it was his birthday unlike years past even though we were apart.  However has become a distant memory of mine even though he was the longest relationship I was in and even shared a home with.  It is now almost 6 years since our parting of ways, and I got the closure I needed luckily some time back. 

As with other people who are a part of my past, if I was to see him now I would tell him the same thing I would tell ex-bestfriends, and ex-friends…. "We had our time when we were meant to. However there is no place for you in this bliss of mine. You weren't there for me at my worst, I sure as heck don't want you around as I make my way back up to the top."

Happy Birthday KEW where ever you are. Thanks for the good memories. I wish you the best.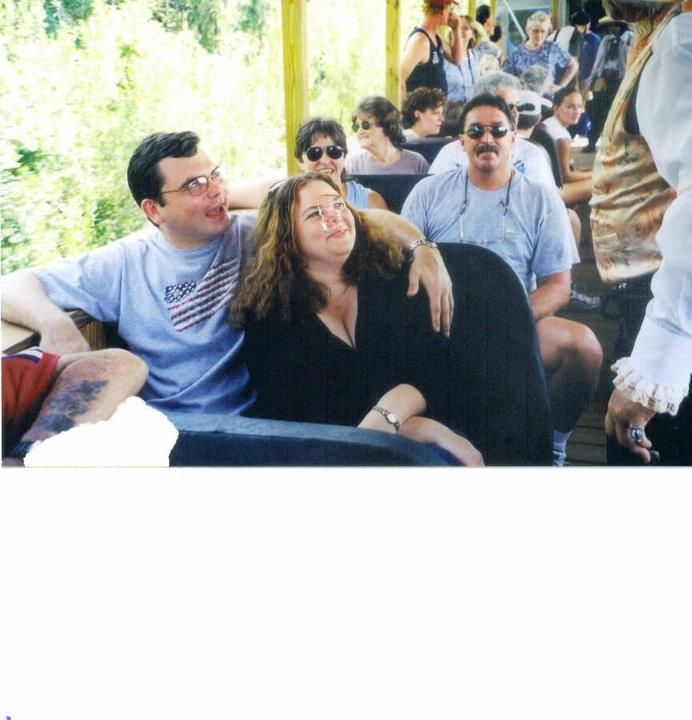 One of my favorite principles to live by.